Where is Budapest Hungary
Where is Budapest Hungary
Budapest is located in the Northern hemisphere, in Middle Eastern Europe in the middle of Austria, Croatia, Romaine, Serbie, Slovakia, Slovenia and Ukraine, not very far from Italy or Germany. See the map below. Budapest is located 217km (134 miles) from Vienna, 689km(428 Miles) from Berlin, 1247km (775 Miles) from Paris, 1450 km (901 miles) from London, 1565km (972 miles) from Moscow, 2200km (1367 miles) from Cairo, 5354km (3327 miles) from Delhi, 7005km (4352 miles) from New York, 9046km(4841 miles) from Beijing, 9040km (5617 Miles) from Tokio, 9046km (5621 miles) from Cape town, 9986km (6205 miles) from Rio de Janeiro, 9992km(6208 miles) from Los Angeles, 15770km (9800 miles) from Sydney. All distance is as the crow flies, the distance on the road is longer.
________________________________________________________________________________________________
Budapest view from the Gellert hill, the Danube is in the middle, at the left side of the Danube is the Castle district with the National Gallery and Mathias church, Buda hills in the background. Budapest the capital of Hungary is one of the most popular tourist targets in Europe. Approximately Four million tourists visit Budapest every year. The city is very romantic with lots of picturesque places all around. The Danube crosses the city and beautiful forested mountains and islands can be found here. Up in Buda side the World heritage Castle district can be found.


Night view from the Gellert hill

Budapest has a long history
from the Roman era through Hungarian invasion to the Carpathian basin, Tatarian invasion in 13th century after the and Turkish invasion in the 16th century through the first and second world war, nazis, communism to capitalism. This city has seen lots of history. Some bullets in the walls of the city can still be seen in several places. Budapest has nearly hundred museums of all kind. See in detail at below link.
Museums in Budapest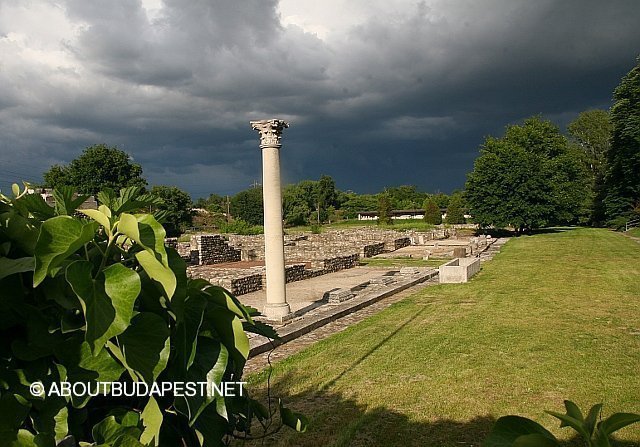 Budapest Hungary's capital is the city of social life
Budapest famous for their social life. Lots of conferences, company parties held here. The restaurants, cafes, ruin pubs, tee houses, wine bars are usually packed with people. Hungarians usually very polite and helpful with foreign people. Budapest is also very kid-friendly, see program possibilities below:
Budapest with kids
Budapest the city of Thermal water
Budapest is famous about it's thermal water. Several spas can be found here, some from the Turkish era in the 16th century. See detail of Budapest baths, and open beaches in detail at below links.
Spas in Budapest
Open beaches in Budapest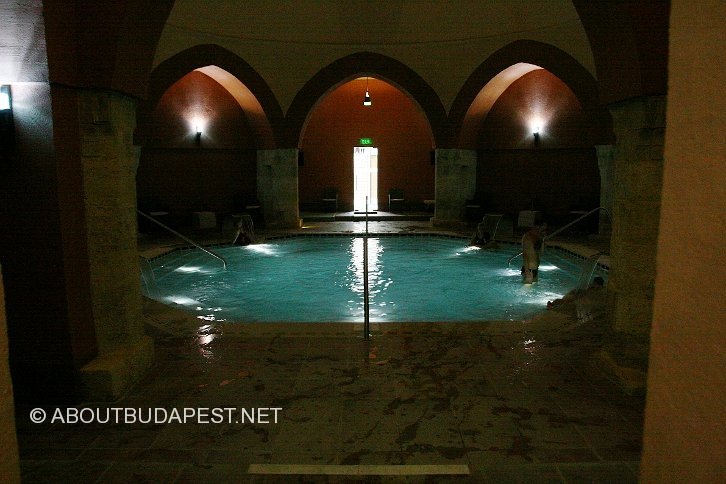 Budapest is the city of fun
All kinds of fun available here from the beautiful parks, islands, spas, open beaches till all kinds of sports, boat rides, cave visits, castle visit, mountain hiking, watersports, horse riding and hard to name all the possibilities easily provided here. Budapest has a zoo, romantic castle, beatiful lakes, very nice food and wine. All kinds of fancy staff life shooting with real guns, water slides, Gokart fields, ruin pubs can be find here. See some option below in detail:
Budapest hills
Soroksari danube branch
Sports in Budapest
Lakes around Budapest
Budapest restaurants, ruin pubs, confectioneries, tea houses
Budapest is the city of music
Budapest is a well known city of music. Lots of people know about the famous Sziget festival which attracts 380,000 visitors every year, or the nowadays state of the art Classical music center the Halls of Art. Budapest has a well known Opera and several other places for musical events. Open air discos are also very popular here. See concerts at below link:
Concerts in Budapest
Budapest is a good city for shopping.
Budapest has lots of traditional markets, newest shopping malls, webstores and lots of other shopping possibilities.
Shopping possibilities in Budapest